Obieramy sobie za cel zbiórki remont szatni wpierw seniorów.
Koszt wyposażenia szatni i odświeżenia jej to 20 tys. zł. Prosimy o wsparcie!
Jeżeli nam się nie uda zebrać pełnej sumy za przesłane darowizny zrobimy co się da, lub jeżeli to będzie za mało po prostu odłożymy sumę by zrobić to w późniejszym terminie.
Jeżeli się znajdzie sponsor na szatnię to będziemy jeszcze szczęśliwsi.
Powoli zaczynamy odbudować nie tylko struktury, ale otoczenie.
Dziękujemy za wszystko!
Nr rachunku: 39 1090 2750 0000 0001 4159 7735
W TYTULE WPISUJEMY: DAROWIZNA – SZATNIA
Zrzutka jest też dostępna TUTAJ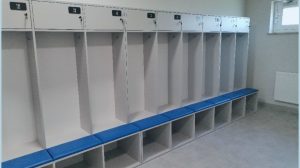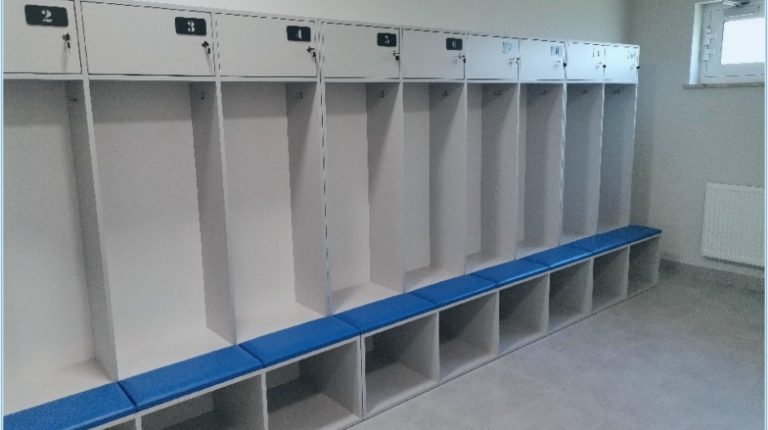 Liczymy na wszystkich sympatyków oraz kibiców w pomocy, aby zrealizować cel.